Veteran & Organization Grave Markers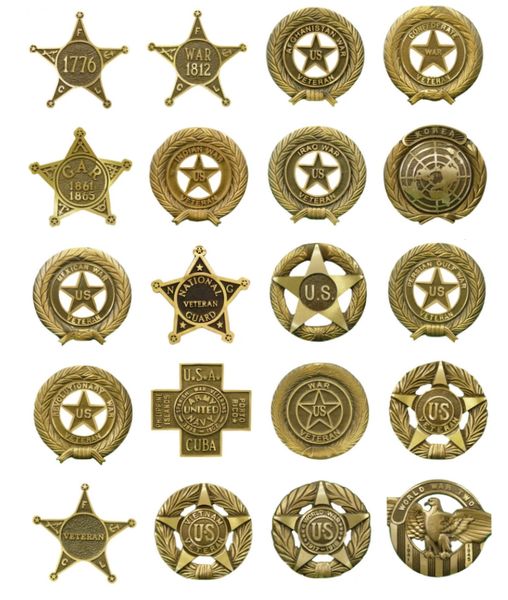 Veteran & Organization Grave Markers
These grave markers are made of cast bronze or aluminum. Rods included. Holds a 12 x 18" or 8 x 12" stick flag.
**Sons of Union Veterans marker can add a "camp number"**
****PLEASE NOTE*****: not all "Veteran" markers are pictured here. We are working on getting them all added but until then, we have pictured our top sellers!!

Reviews