D.A.R. Emblem with Screws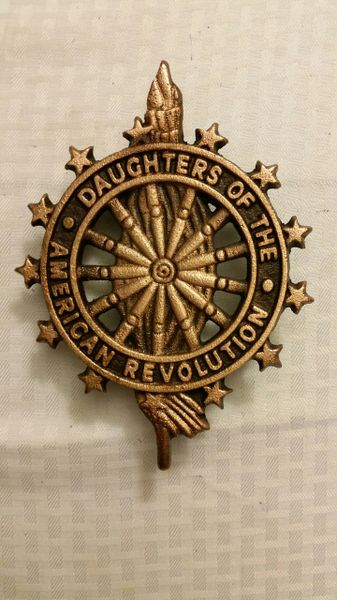 D.A.R. Emblem with Screws
**Permission Letter are needed to order this product!!
Please e-mail to: zflags@zflagstore.com / Fax to: 315-437-3170

***D.A.R. Emblems take 4-5 weeks before they are shipped, as they are cast on order***

Officially approved marker for the grave of a DAR member. These markers are for mounting on a stone or surface. They come with two attaching screws but can also be attached with epoxy glue (not provided). These markers are made of the highest quality bronze available, to keep their prestigious look lasting a lifetime!

Reviews